We connect your company with the best tech professionals in the market.
HUNTINGTI works with a focus on to meet your company's needs
credibility.
customization.
assertiveness .
We were born with the mission of simplifying the search of technology professionals through a process that is much closer, personalized, and with the highest success rates.
We are a company specialized in providing solutions for attracting and selecting technology and digital professionals.
Through our methodology and expertise, we actively find and select the best talents in the market.
Your new candidate is here!
Companies that have already found professionals through HUNTINGTI.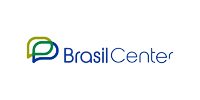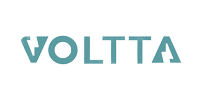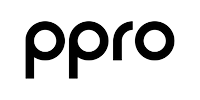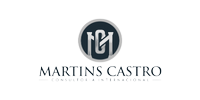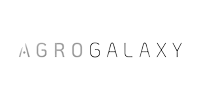 "The growth of Martins Castro is directly linked to the support that HUNTINGTI has given us in recent years. Currently, more than half of our team was recruited by HUNTINGTI. We recruited professionals from various parts of the world, with cultural alignment and the profile we wanted. One of the great differentials of HUNTINGTI is the onboarding follow-up and the employee journey; the work does not end with the hiring. I don't know what magic they do to make the perfect match, but I can say that attracting the right profiles has changed the level of our business."
Renato Castro, CEO ∙ Martins Castro
"My challenge was to build a team from scratch, set up indicators, evangelize the DevOps culture in a multicultural company with several challenges. Thanks to the partnership with HUNTINGTI, they recommended great professionals to us, efficiently, quickly, and with a strong sense of cultural fit with the company. With this, we were able to leverage the DevOps culture, bring agile development concepts, and transformation into PPRO. I am very grateful for this partnership and I hope we continue for a longer time, and success always!"
Edson Santos, DevOps Engineer Manager ∙ PPRO
"Two actions were remarkable in this process with HUNTINGTI, the first was the speed in presenting candidates following the premises we aligned and the second was the level of candidates, which leads me to believe that the company's talent pool is quite effective and up to date. I could not fail to mention the support and friendliness of HTI's executives, who accompanied us throughout the entire process."
Mauricio Santanna, CEO ∙ Voltta
"I have had HUNTINGTI as a successful partner for some time! The search for understanding and proximity to the business that they always seek makes them stand out. We have always found the best solutions in a transparent and simple way. HUNTINGTI, thank you!"
Ana Cláudia Ferreira, People&Management Manager ∙ AgroGalaxy
"The choice of a good partnership is fundamental to achieve success, and we recommend HUNTINGTI for their competence and agility, as well as the quality of their work."
Jucineide Sousa, HR Manager ∙ BrasilCenter
Are you having difficulty hiring technology professionals? Talk to us!